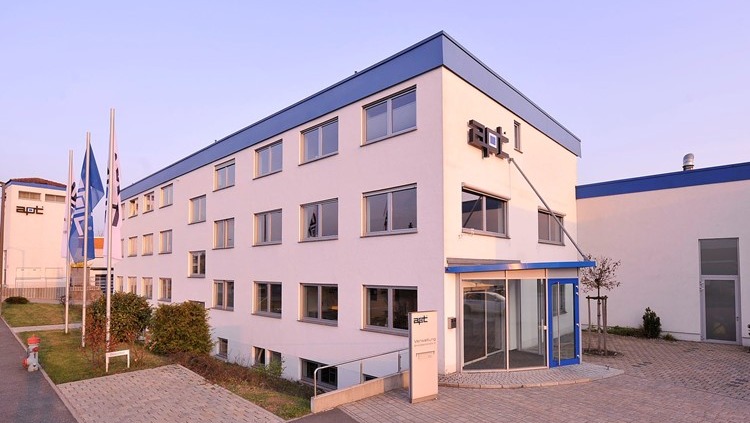 apt Products GmbH successfully restructured
apt Products GmbH in Eckental has been successfully restructured by the means of an insolvency plan, laying the foundation for its future direction. More than 50% of jobs at the site have been secured through this. In December 2020, the company filed for insolvency with self-administration at the relevant district court of Düsseldorf. The proceedings were dropped with effect from 30 June 2021.
apt Products GmbH specialises in the production of complex aluminium components and parts at the Eckental site. The products are particularly used as components in commercial vehicles such as buses and trucks. "At our production site in Eckental, we have predominantly focussed on the production of components for the transport industry," explains Thomas Boddenberg, CEO of the apt Group. "Here, we have specialised in the manufacturing of luggage compartment flaps for buses and welded assemblies for doors and bodywork elements," he continues.
After a customer reduced their orders last year due to coronavirus, the company was hit by the effects of the Covid-19 pandemic shortly afterwards. From March/April 2020, large coach manufacturers significantly reduced their orders in light of the global decline in the tourism sector.
apt then filed for insolvency with self-administration for the Eckental site. "Together with restructuring experts, our shareholders and the management, we put together a plan to create the foundation for the future direction of apt Products GmbH," Boddenberg reports. This plan was accepted by the creditors in May 2021 and the self-administration proceedings were repealed by the district court of Düsseldorf with effect from 30 June 2021. With the successful restructuring, apt has succeeded in securing 56 of the 106 jobs at the site.
"In addition to financing of the insolvency proceedings by our shareholder, collaboration with the commercial vehicle manufacturers was another key element in the success of the restructuring," says Boddenberg. "apt Products' key customers supported us throughout the restructuring phase, and we look forward to continue working together."
The apt Group is one of the leading company groups in the European aluminium industry. It produces, machines and sells aluminium profiles and products for the construction, transport, automotive and industry sectors. Here, the group, with its four production sites, is divided into the apt Extrusions and apt Products (further processing) divisions. It covers the entire value chain – from development, recycling, extrusion, further mechanical processing and surface finishing (anodising and powder coating) through to assembly and logistics. With around 1,000 employees, it generates a turnover of approx. 250 million euros a year.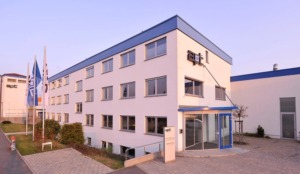 apt Products GmbH, Eckental
Thomas Boddenberg, CEO apt Group
https://www.apt-alu-products.com/wp-content/uploads/apt-Products-GmbH.jpg
436
750
Irene Nehrkorn-Kayn
https://www.apt-alu-products.com/wp-content/uploads/logo.svg
Irene Nehrkorn-Kayn
2021-07-08 12:41:03
2021-07-12 17:17:58
apt Products GmbH successfully restructured